college & university
library !
Save on your ebooks and media expenses with us, Our main target market is college and university students who can save money.
Lots Of eBooks & eTextbooks
Expand your college or university library with the best eReading platform to better meet the needs of today's students anytime, anywhere.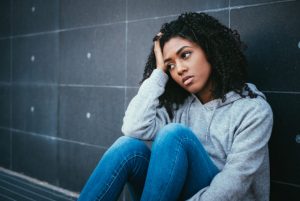 While millions of Americans understand the value of a college...
Read More